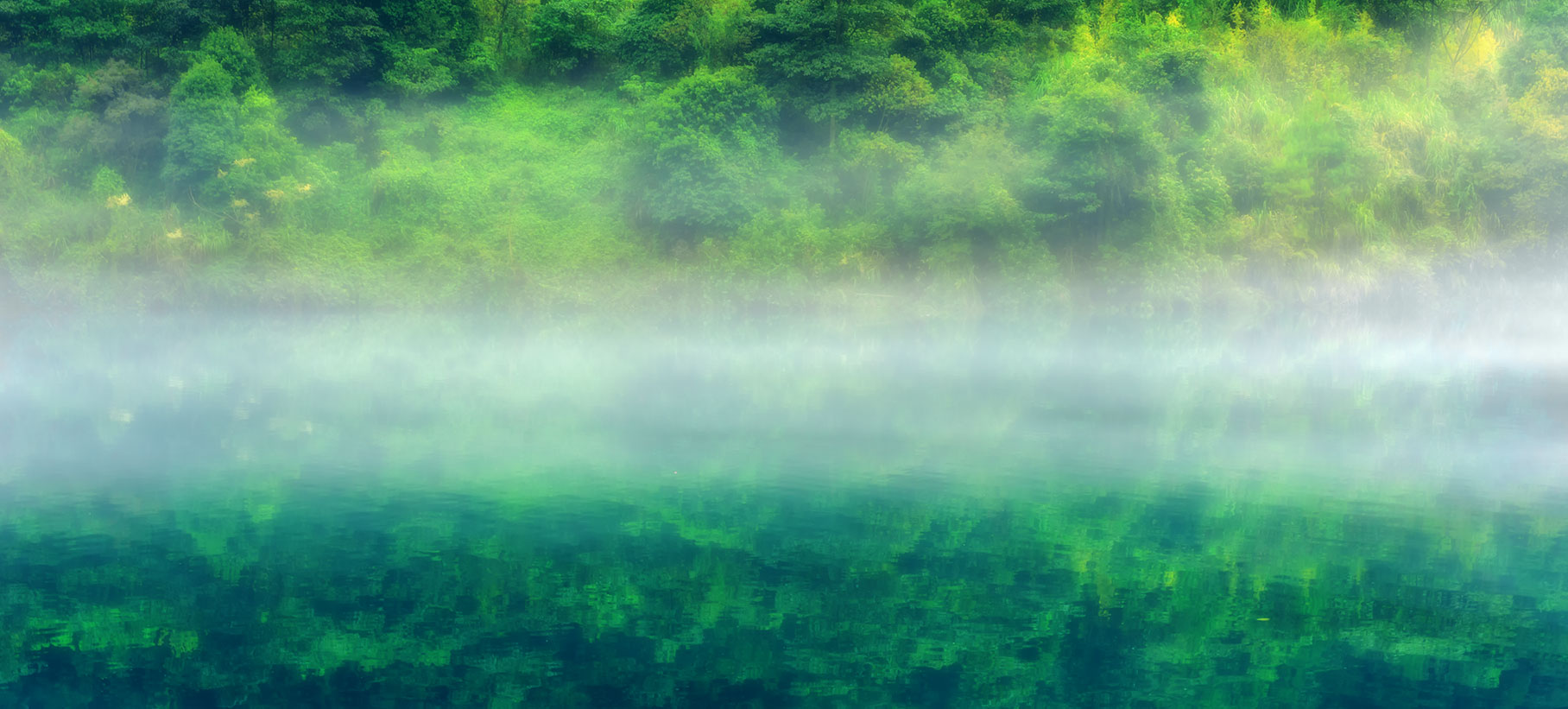 CORPORATE MISSION

Guided by the theories of traditional Chinese medicine;
Based on Skin Well-being Technique and Skin Ecophysiology;
Developing "Herbal Actives with TCM themes" for the H&B (health and beauty) industry;
Using modern technology for R&D, validations and manufacturing;
Incorporating into beauty product requirements;
Innovations leading the development of the H&B industry
CORPORATE CORE CULTURE
Nutri-Woods' culture is
about benefiting consumers' skin health & beauty
We provide ideas, theories, technologies and products to all participants including consumers, cosmetics enterprises and raw material suppliers.
The success and rapid growth of our business depends on our respect for oriental culture and innovation, and our consistent attention to and satisfaction of consumers' needs. We believe that no matter what stage the company grows up to, it can only fulfill its mission by adhering to people-oriented, carrying forward the spirit of craftsman and helping the industry develop.
Inheritance culture
Innovation driven
Craftsman spirit
Help industry
CORPORATE CORE VALUE
Customers First

Understanding the needs of our customers

Innovation

Facing the future and create products to suit market needs

Alliance/Corporation

Corporation, trust and communication

Responsibility

Shoulder up our social ad industrial responsibility

Win-Win

Create opportunities for creative and effective employees

Aim for the Stars

Aim High, Walk Steadily and Create Success
CORPORATE VISION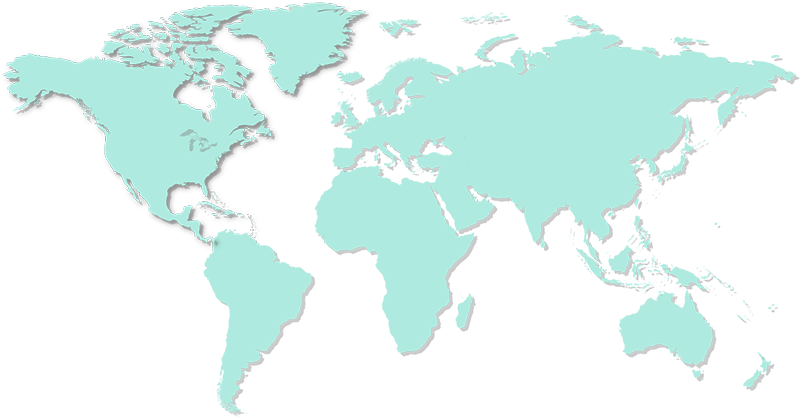 Our Hopes:
To create TCM based Cosmetic Products for the world
We are the leader in herbal based cosmetic products, and we aim to bring our profits and understand to the rest of the world.
HISTORY & MILESTONES
2014.8

Founded

2015.5
Started operation
2014.8

ISO9001Certificated by SGS


2016.6
Moved to Z-Park (An Industrial Park)

2016.11

Selected as National High-Tech Enterprises


2017.1
Nutri-Woods Research Insitute Established
2017.7

Selected as Small & Medium Size Technological Enterprises
SUBSTAINABILITY
Granting scholarships to encourage talented students to further their learnings and interests in scientific research:
© 2019 Nutri-Woods Bio-tech (Beijing) Co.,Ltd. All Rights Reserved
京ICP备17002207号-1